Auckland Safe and Lock are the country's leading supplier of High Security Safes and Vault doors. We have extensive knowledge of the European (EN1143-1) and New Zealand standards (AS/NZS3809:1998)
Customers can greatly benefit from this knowledge and you will sleep well at night knowing your valuables are secure with a safe supplied by Auckland Safe and Lock.
We have the largest range of safes available in the country and are Premier dealers to some of the leading safe brands
• Wertheim Safes of Austria
• Burg Wachter of Germany
• ChubbSafes by Gunnebo
• CMI Safes of Australia.
Call us to discuss your vault requirements:
Office +64 9 620 6049,  After Hours  +64 9 626 6910
We have a selection of these safes on display at our showroom and all safes are available from our suppliers (some with a small lead time).
Visit our safe showroom at Unit 3C, 76 Carr Rd, Mt Roskill.
We are open Monday to Friday 8am to 5pm, and we can meet you on a Saturday with prior arrangement. We accept cash, cheque, EFTPOS, Visa and Mastercard.
Wertheim Vaults and Instavaults
Chubbsafes Vaults And Instavaults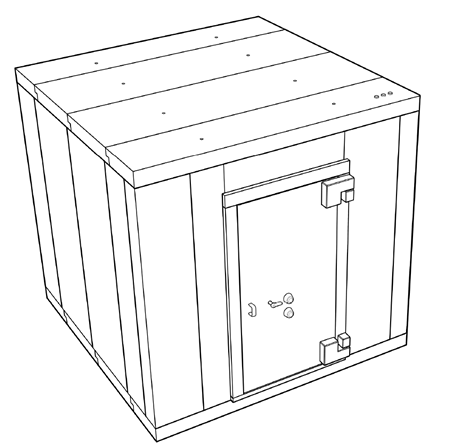 Auckland Safe & Lock Servicing are the leading experts in the supply and installation of Vault doors. From low to high risk applications we have a Vault door suitable for every requirement.
DOWNLOAD CHUBBSAFES INSTAVAULTS PRODUCT SHEET
DOWNLOAD CHUBBSAFES STRONGMAN DOOR PRODUCT SHEET