Bankers & Jewellers Safes
Wertheim Safes Of Austria. Established 1852.
Click on tabs to view more models and sizes
Click on tabs to view more models and sizes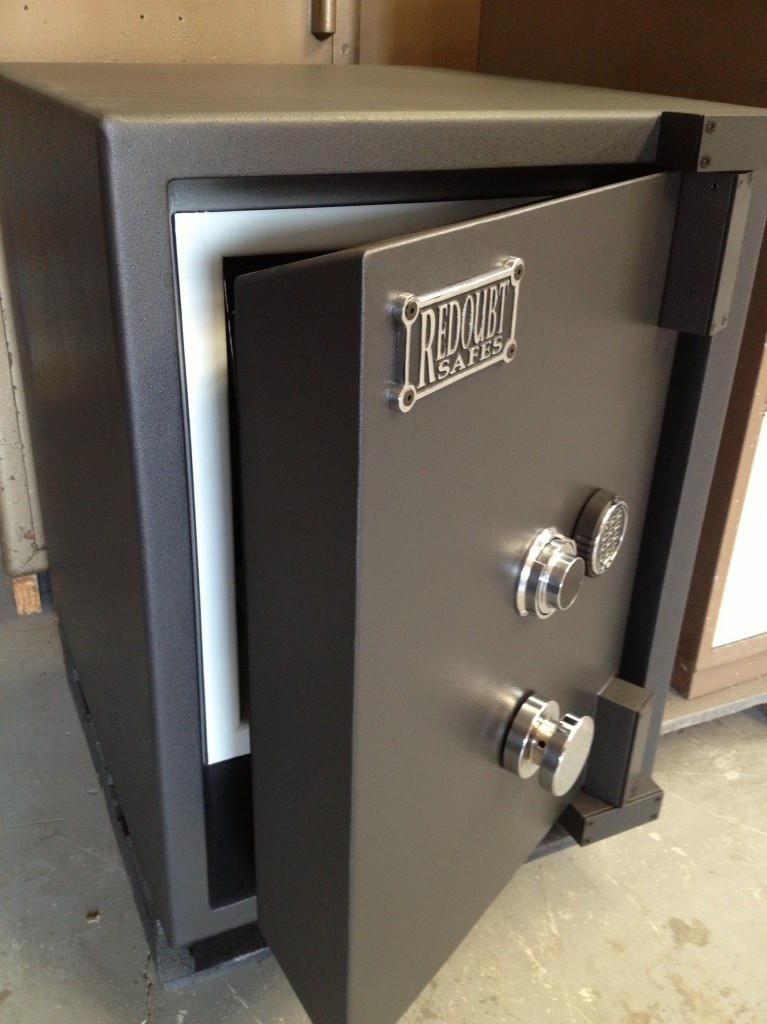 The Redoubt Safes Branch Bank Treasury is the most advanced High Security safe ever designed and built in New Zealand.
The Redoubt Safes Branch Bank Treasury is suitable for customers where extremely high risk commodities are involved (Gold Bullion Dealers, Diamond merchants, Jewellers)
Specifications are only available on request to serious buyers.
Call us to discuss your safe requirements:
Office +64 9 620 6049,  After Hours  +64 9 626 6910
We have a selection of these safes on display at our showroom and all safes are available from our suppliers (some with a small lead time).
Visit our safe showroom at Unit 3C, 76 Carr Rd, Mt Roskill.
We are open Monday to Friday 8am to 5pm. We accept cash, cheque, EFTPOS, Visa and Mastercard.
Auckland Safe and Lock are the country's leading supplier of High Security Safes and Vault doors. We have extensive knowledge of the European (EN1143-1) and New Zealand standards (AS/NZS3809:1998)
Customers can greatly benefit from this knowledge and you will sleep well at night knowing your valuables are secure with a safe supplied by Auckland Safe and Lock.
We have the largest range of safes available in the country and are Premier dealers to some of the leading safe brands
• Wertheim Safes of Austria
• ChubbSafes by Gunnebo
• CMI Safes of Australia.