Chubb Europa Safes Grade 5
Click on tabs to view more models and sizes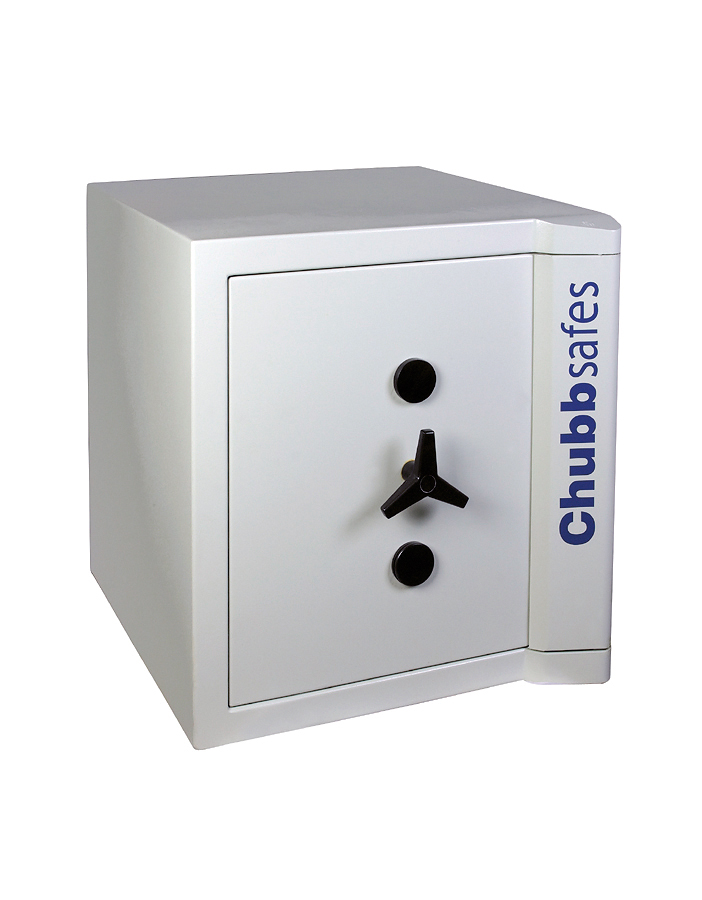 Model: Chubb Safes Europa Grade 5 Size 2
Ex Height: 730
Ex Width: 680
Ex Depth: 663
In Height: 588
In Width: 538
In Depth: 444
Weight [kg]: 593
Capacity [L]: 140
Suggested Cash Rating: $300,000
EN1143-1 & AS/NZS3809:1998 Standards: Grade 5
Locking: Dial & Key
Shelves: 1
Bolt Down Facility: Yes
Price [incl GST]: $9443.80
The Europa Grade 5 safe is a high security safe suitable for banks, jewellers, gold bullion dealers.
Model: Chubb Safes Europa Grade 5 Size 5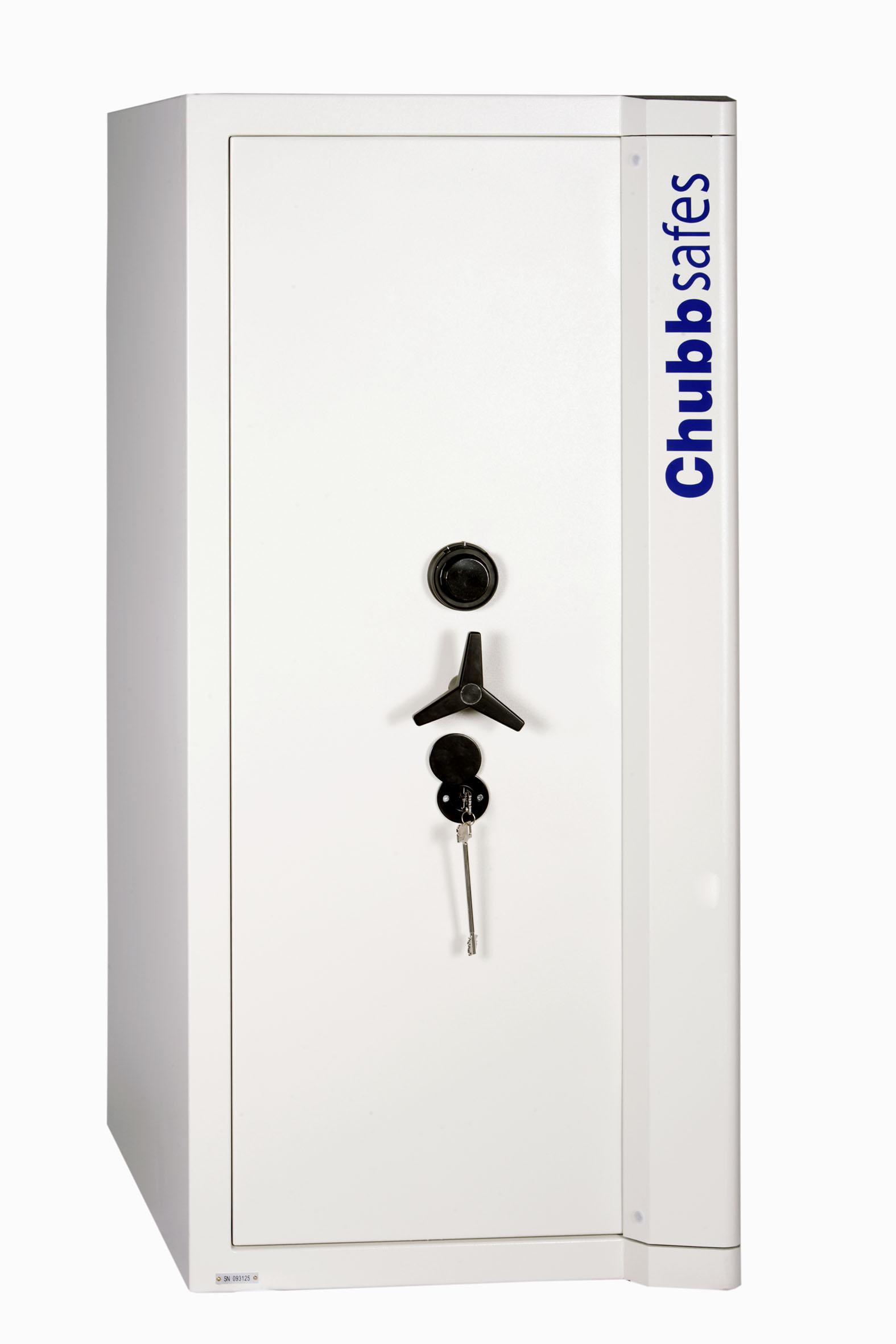 Height: 1480
Ex Width: 660
Ex Depth: 773
In Height: 1338
In Width: 538
In Depth: 554
Weight [kg]: 1287
Capacity [L]: 400
Suggested Cash Rating: $300,000
EN1143-1 & AS/NZS3809:1998 Standards: Grade 5
Locking: Dial & Key
Shelves: 2
Bolt Down Facility: Yes
Price [incl GST]: $17,497.25
The Europa Grade 5 safe is a high security safe suitable for banks, supermarkets, gold bullion dealers.
Chubb Europa Safes provide the highest level of protection for cash and valuables to international standards.
​Your Benefits:
Professional high security safe protecting valuables up to the highest certified resistance levels, available in Grade I, III and V, certified by ECBS in accordance with the stringent European Standard EN 1143-1.
Passive and active relockers are incorporated into the boltwork to resist attack.
Europa Grade I safes are certified NT Fire 017 – 60P for one hour protection of paper from fire by SP Technical Research Institute of Sweden.
High quality fittings can be equipped in the safe to maximize storage requirements.
Call us to discuss your safe requirements:
Office +64 9 620 6049,  After Hours  +64 9 626 6910
We have a selection of these safes on display at our showroom and all safes are available from our suppliers (some with a small lead time).
Visit our safe showroom at Unit 3C, 76 Carr Rd, Mt Roskill.
We are open Monday to Friday 8am to 5pm. We accept cash, cheque, EFTPOS, Visa and Mastercard.
Auckland Safe and Lock are the country's leading supplier of High Security Safes and Vault doors. We have extensive knowledge of the European (EN1143-1) and New Zealand standards (AS/NZS3809:1998)
Customers can greatly benefit from this knowledge and you will sleep well at night knowing your valuables are secure with a safe supplied by Auckland Safe and Lock.
We have the largest range of safes available in the country and are Premier dealers to some of the leading safe brands
• Wertheim Safes of Austria
• ChubbSafes by Gunnebo
• Infinitysafes by Dominator safes.